Visitors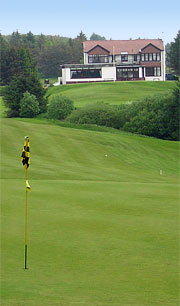 We warmly welcome any visiting parties to Eastwood Golf Club – whether you want to play a casual game with some friends or host an organised golf outing, we will work with you to create a memorable days golf!
Visitors are required to pre-book to avoid club competitions and handicap certificates are required. We have an excellent practice facility which lies at the bottom of the hill (across from the 4th tee) and all are welcome to make use of this either before / after your round. You can hit balls on the range, practice your chipping/bunker shots to help warm up before you tee off! We have Buggies, electric/pull trolleys for rent – this can be arranged through the Pro Shop, however, it is always advisable to pre-book a Buggy!
Current Visitor Rates are £30 per round and £40 per day (unlimited golf)
Visiting Parties
If you wish to host a visiting party at Eastwood Golf Club, we can tailor a package to suit your exact requirements. A typical visiting party starts off by hosting a welcome breakfast/lunch in the clubhouse where registration/social introductions take place, followed by 18 holes of golf then either lunch/dinner with presentation of prizes. We are happy to put together a rate for you depending on how you wish to format the day – you just need to tell us how you'd like the day to run and we'll do the rest!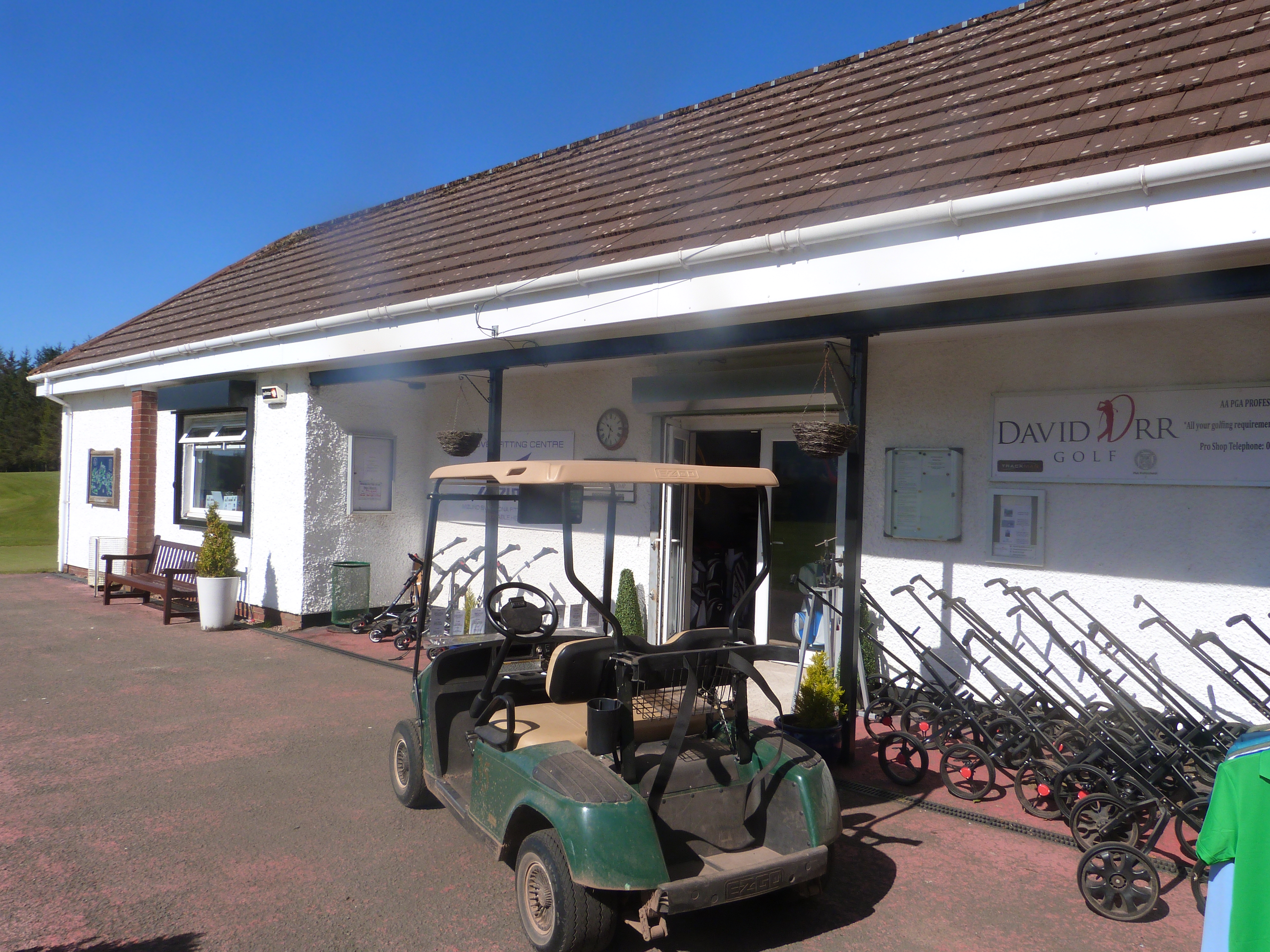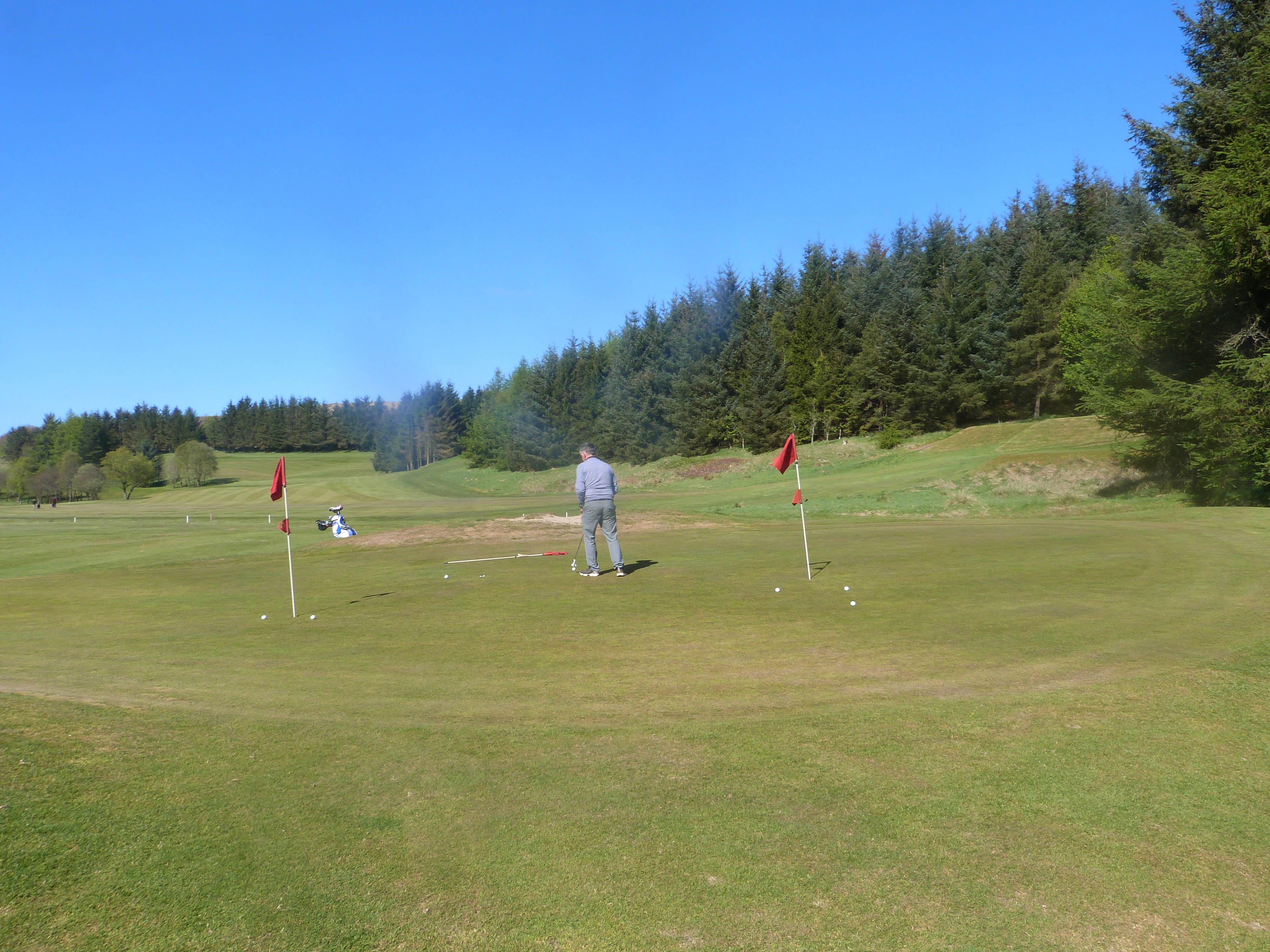 All visitors can read the attached PDF on our Dress Code Policy.
/pdf/Dress Code Mobiles Aug 2014.pdf
We are delighted to be able to offer our parties (20 or more guests), access to our Halfway House, where we can provide additional catering or refreshments – we can put on a BBQ, hot rolls, sausage rolls or pies – whatever you prefer. It's an ideal time during your round to stop, have a comfort break and a refreshment – again, this can be tailored to suit your needs.
Halfway House bookings can be made by contacting either Nigel or Janice on 01355 500280.
There are additional services we can offer incorporating the use of our Head Professional, David Orr, whether that's to host a 'Beat the Pro', Trackman Longest Drive or to provide the prizes from our stocked Pro Shop – all enquiries are welcome.
For Enquiries, please call:
Professional (01355 500 285)
Secretary (01355 500 280)
e-mail rona@eastwoodgolfclub.org.uk