Membership
** CURRENT OFFER - NO JOINING FEE **
---
At Eastwood, everyone is welcome and we offer a variety of memberships to hopefully meet everyone's needs.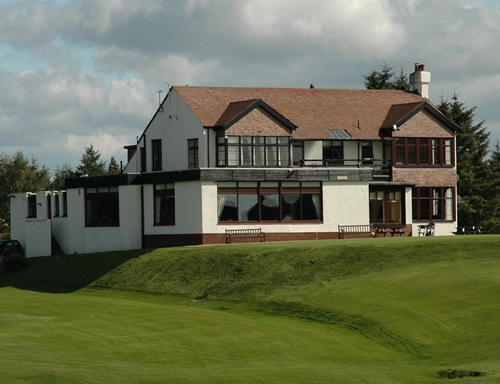 Taking the decision to join a golf club is a big one – if you plan on playing a lot of golf throughout the year, it's great value for money. You don't need to pay the full membership amount up front, we can offer you the chance to pay your fees in over 12 months (additional fees apply). Maybe you're new to the area or to golf and would like to get to know more people – we can help with that. We're more than happy to assist you with social introductions so that you can get to know our members here and start to play in some regular games. Our club is a very sociable one and we warmly welcome any new members, visitors and guests.
At Eastwood Golf Club, access to all the appropriate membership categories is open for application – whatever category applies to you personally. We currently have no wait list.
Our membership year runs from 1st January through to 31st December and our categories are noted below:-
* * * * * * * * * * * * * * *
Full Membership* (Gents & Ladies, age 30+) : £924.00
Associate Membership (Gents & Ladies) : £693.00
Weekday Membership: £554.00
*Added Benefits – Reciprocal Membership: We have partnerships with Airdrie, Hayston and Linlithgow in terms of reciprocal golf whereby full paying members of Eastwood can play at these clubs and vice versa for FREE, all year round when tee times permit!
Junior Membership
· For ages 12 and under: FREE
· For ages 12-15 years : £75.00
· For ages 15-18 years : £150.00
Thereafter, membership is scaled as follows:
· For ages 18-22 years : £308.00
· Ages 23-25 years : £462.00
· Age 26 years : £554.00
· Age 27 years : £647.00
· Age 28 years : £739.00
· Age 29 years : £832.00
40 Year: £277.00
Social Membership (non playing) : £89.00 plus VAT
For those who wish to pay membership fees by direct debit, an additional credit charge of 4% will apply. Qualification for a full membership category is age at 1st January.
Please note that memberships are for a full year and the annual subscription amount is payable in full whether paid in one or more instalments.
Turning now to Corporate Membership, this is something which is available at Eastwood. It gives businesses the chance to come along and enjoy the facilities here at the club, play golf and use our clubhouse for entertaining. We have various different packages available which are designed to suit different business needs. If your business is situated either in the City Centre, Paisley/Renfrew or indeed Ayrshire, we are located just off the M77 and is easily accessible.
Regardless of what type of membership you are looking for, the first step is to contact our Secretary, Alan Ferguson, by phone on 01355 500280 or by email on alan@eastwoodgolfclub.org.uk.
---
Download Membership Application Forms
Full Membership
Associate Membership
Intermediate Membership
Junior Membership
For more information about Membership at The Eastwood Golf Club write, phone (01355 500280) or email the Secretary.